BrightScale Dragon Page

WELCOME TO THE BRIGHTSCALE CLAN'S WEBPAGE

Dragon's are a mystical creature, you don't see any because society is too violent and people don't still believe in magic. Magic is what keep's dragon's and unicorns and other magic creatures alive.
Check lower to see my newly adopted dragonlings. Ain't they cute.
Krystal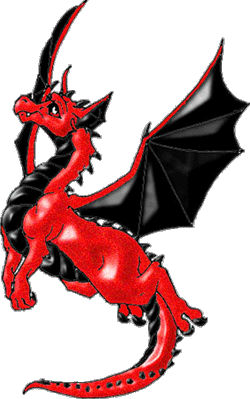 Yane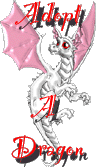 E-MAIL US: Dracon & Chronos


Visit & Sign my Guestbook *NEW* (is hidden find it :) )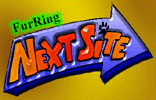 This FurRing site is owned by Dracon & Chronos.
Click for the [ Next Site | Skip a Page | Random Page ]
Want to join the ring? go to the FurRing Home Page!